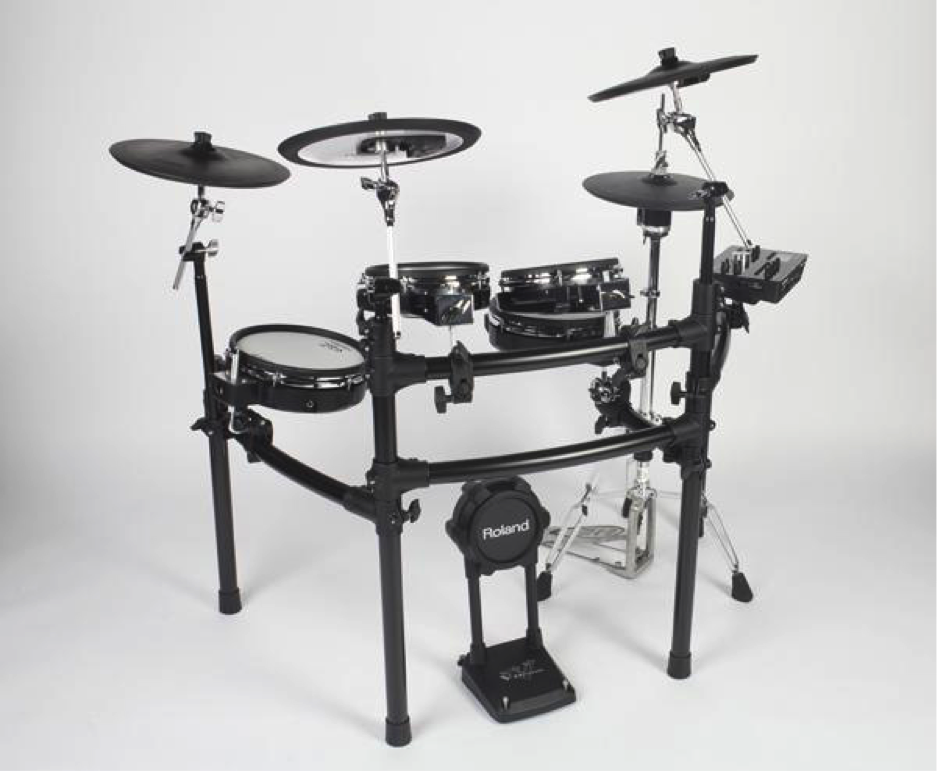 This TD-25KV version is the new Roland TD25, it could be purchased in the K format too. This replaces the old TD-15 and is priced in the middle range of the ekit portfolio of Roland. You can also check out this wuhan cymbals review. Being into electric kits for quite a long time now, there are some people who call them practice kits that are glorified, but as time gone by they have developed so much, to a point where they are used by bands live and at the studio. In this field, Roland is the leader, and for this new kit, here's what it offers: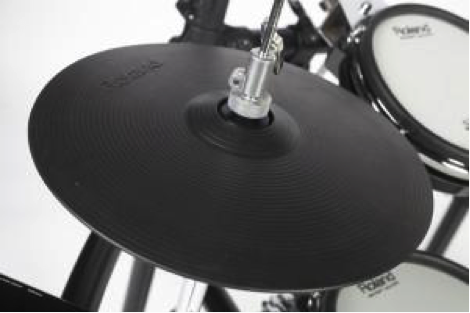 Details
This TD-25KV has a VH11 hi-hat that you could mount to an acoustic hi-hat stand. It also comes with PD-85 8 inches tom pads and PDX- 100 10 inches snare and tom pads for the floor. It also has crashes which are CY12 and 13 for the ride cymbal. Just like the TD15 it has the same MDS-9V rack. Unplug and play with the Best Acoustic Guitars.
Performance
This new design definitely looks and feels new and amazing. This module has the TD-30 sound engine applied into it, this definitely brings out the incredible sound. The sound engine of this module allows positional sensing for both the ride cymbal and the snare, this allows you to play ghost notes with a great feel. While it doesn't have 500 sounds as sample, what it has have the highest quality and they are also easy to edit. To edit, you just need to turn the jog wheel and press on the snare selected, after you press on one of the selected presets. There are 6 available genres which is equivalent to 18 kits that you could program on your own. Editing the sound is easy and simple, you just strike the drum and adjust it accordingly; volume, size, and whether to muffle it or not. There's no need to scroll through different screens because there are individual dials.
One of its coolest feature is that you can record audio, which means you can record yourself while playing along to a music and listen to yourself when you playback. This allows you and your band to record rough demos, record rough drum tracks which you could also send to your band mates. You could also listen to different parts because the drum track can be separated from the completed song. Gain knowledge about Mendini Cecilio Trumpets.
Conclusion
A lot of people love the record function which allows you to hear how you're doing; this is one way to improve yourself quickly. They also have regular updates to make sure that your kit remains current and has optimum functions. At an affordable price, there were a lot of changes that were made which also raises the bar. The simplified approach to this new kit by Roland is definitely a bonus to the beginners because it gives better accessibility. Check this out Best Drum Movies.